Personalised Running and Athletics Coaching
Momentum Sports' expert coaching team is here to help you with all your running and athletics needs.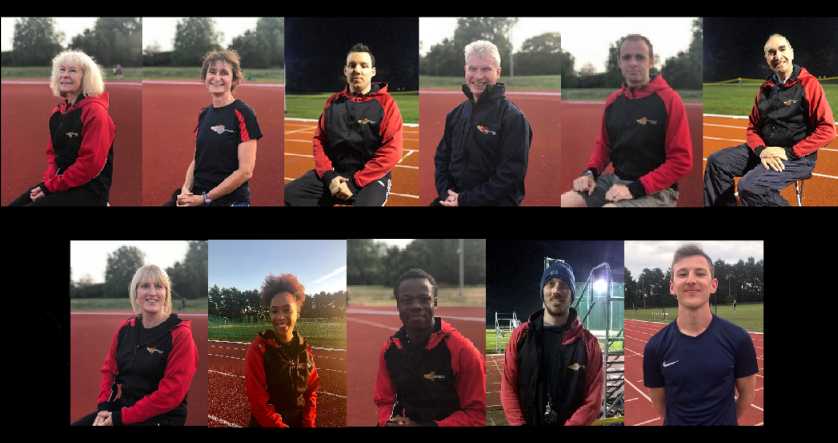 We can help you achieve your best by offering a large number of services tailored to suit every individual's goals and requirements.
Why Momentum Sports can help you
We've been established since 2000, coaching athletes of all ages and abilities - across all athletics and running events.
We have one of the strongest coaching teams in the UK, using the latest proven training methods. Working as a team enhances development and innovation, benefitting all athletes.
All our coaches are fully qualified and insured, with experience of coaching from total beginner to international level athletes.
We work really hard to identify and improve areas of your training across the board to get the results you want. This is a lot more than just run faster, run longer.
Here is what we have on offer for you.
Here is a little bit of what we do at Momentum Sports to show you what we are all about.