Momentum Sports: The Running and Athletics Website
Coronavirus - Keeping Fit for your sport.
These are horrible times, and Momentum Sports is still available to help where we can. Click here to find out how we can assist. We are looking at all possible options and will be offering big discounts where we can, to help you keep fit and strong at this time and also to help us keep going to be able to coach you still when we are back to "normal". Please contact us with any queries you might have.
Coronavirus - Fun Competitive Fundraiser
We are also trying to help raise some money in the fight against the effects of the coronavirus through our Living Room Athletics Challenge. Please do have a go - it is fun, it's got a competition element and it is in a great cause.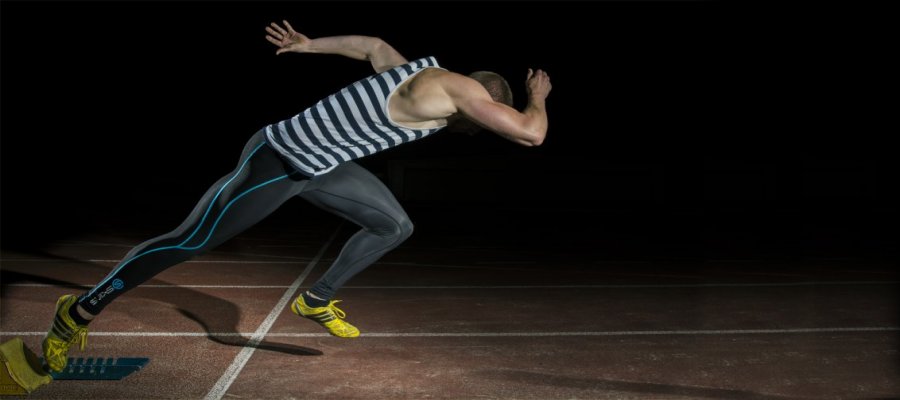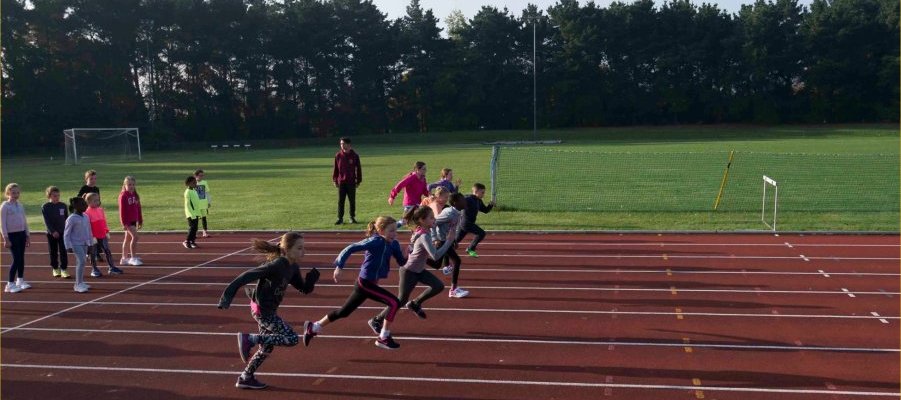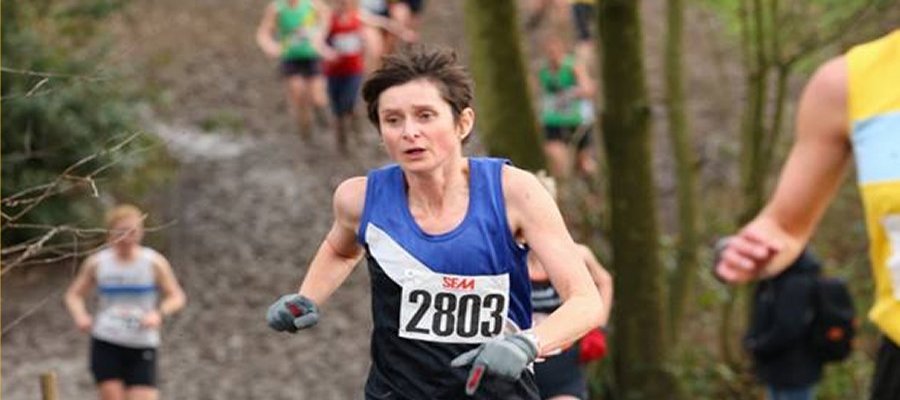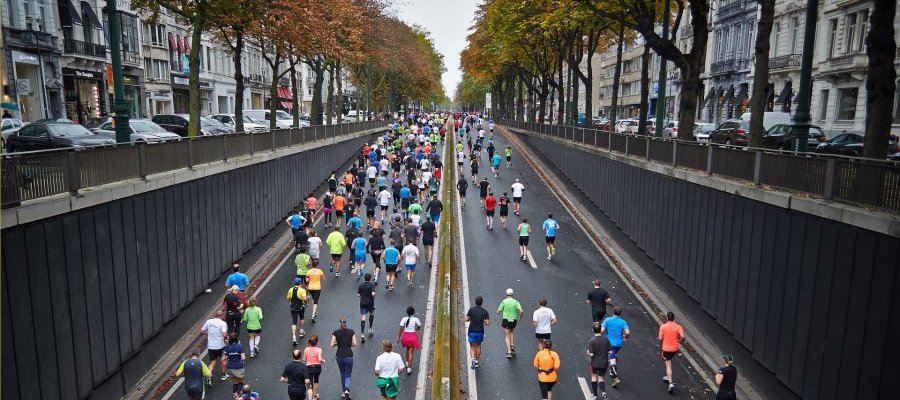 This site is about everything to do with running and athletics. From free training advice to online coaching from qualified professional coaches set specifically for you. From sprinters to marathon runners, improve your fitness and speed with targeted running sessions, circuits, weights, plyometrics, stretching, nutrition and psychology.
Our Coaching Groups in Kingston
Kestrel Club for 6-18 year old athletes
1-2-1 and Small Group coaching sessions
Join Momentum Sports Academy to get Athlete Sponsorship
Find out about the runners and coaches behind the website
Your guide to Running Training
To find out more about us, please watch this short video

Subscribe to our YouTube channel at:
One of many reviews from our athletes throughout the site -
"Momentum Sports' online coaching facility has helped me over many years, even though I am an experienced athlete, as I am now in my fifties and have suffered many injuries in the past. Richard's support and guidance have been vital especially when dealing with niggles or injuries. The objective advice has helped me to target the right intensity in training and ensure that I take enough rest. The ability to message Richard when necessary, in addition to the online training plan, keeps the service personal and it is excellent value for money."
Here is an example video to demonstrate how we can help runners of all abilities. This one looks at some very simple technique for making your running technique better.
There are many more throughout the site - please look around and enjoy them. If you have any questions, just ask through any of the methods below.


Follow us on Twitter, Facebook or Instagram
Tweets by sports_momentum

Tweets by our head coach Richard Holt.
RED-S (Relative Energy Deficiency in Sport) is a serious problem, affect men and women of all ages. It is more common in distance athletes, because the have such energy intensive training, and we have asked one such athlete, Katherine Wood, to write an article for all our readers about her experiences, which she has done in a very eloquent way. We highly recommend you read her story.
Read about the inspirational story of Patrick Crossan who was diagnosed with Parkinson's disease a couple of years ago and has shown that a serious diagnosis like this doesn't have to mean the end of your ambitions in life.