Park Running Training Groups
At Momentum Sports we cater for athletes of all abilities, age and across all events. Our Sunday morning adult session is designed to help those who want to improve their fitness and technique in a fun, friendly atmosphere.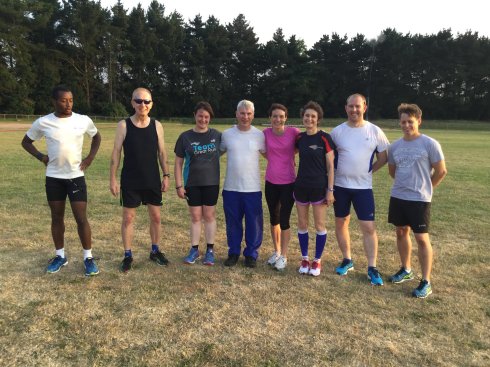 We meet at
Kingsmeadow Athletics Stadium(KT1 3PB), Kingston-Upon-Thames on Sunday mornings at 9.30am. Sessions last one hour. We will either train on the track or run to a local park to do the session.
This makes it easily accessible from much of south-west London, from areas like Kingston, Richmond, Teddington, Twickenham, New Malden, Surbiton and Worcester Park. Currently we have two groups within this session, this will expand as the number of athletes expands, so you'll always have athletes at your level to train with.
Group 1 - For Beginners
Sadly life often gets in the way of training and it is easy to go many years without regular exercise. Starting to exercise again after a long break is tough. It means making time in your week to train. It means feeling uncomfortable and it can even be embarrassing. And so we put it off. And another few years pass.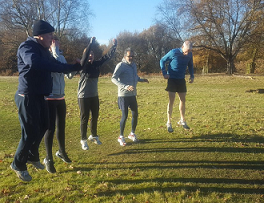 Others have made the step into running and manage to get some initial success on their own. However, injuries, lack of companionship or lack of direction often get in the way of this.
With our techniques, for example, for those coming back to running after a long gap - who often adapt a running style similar to fast walking (as this is what the body is used to)- we will help your body to move freely again, just like we did as children.
Why not come and join us? We want to use our expertise to help our adults to get out of these ruts. We know the secrets about transforming bodies and minds and get people training alongside other adults with similar goals.
We have a group for novices and near novices that starts by learning to run for very short periods of time and gradually build up to being able to run a few miles comfortably. We can help you if your aim is to do a Parkrun or are looking for a Couch to 5k type experience - with the full support of very experienced coaches.
Group 2 - For more Advanced Runners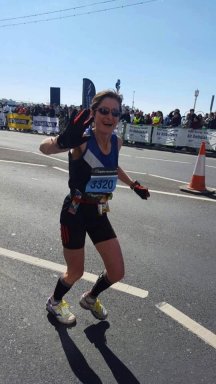 The second group is for those who can already run but want to run further, faster and more efficiently. With this group we will do longer, harder sessions, but still with a focus on helping you improve what you are doing on all levels. This is often the key for those who find they have hit the all too common "plateau" and are finding further improvements in performance are a real struggle (we know, for example, a lot of Parkrun participants find this after a period of time).
We have decades of running coaching experience, at all levels, at every session and know how to help in these circumstances. The key is to work out what is holding back each individual, as it will be an individual thing - and not try to fit some generic program to all.
Session Philosophy
The groups stay close together so that no-one gets left behind and everyone encourages each other.
There is no shouting or screaming (we fundamentally don't believe in the "boot camp" type mentality). There is just helpful advice and encouragement to allow you to push your body and start feeling years younger and fitter again.
Making sure we work properly on all aspects of running, including technique, can both greatly improve fitness and also reduce the risk of injury, so are a free to enjoy more of the sport you've chosen.

Prices
We have set the price of these sessions at £75 for 3 months or £125 for 6 months, with a trial session to see if you like it being £5. At this price we are the lowest price providers of professional running training operating in the area. You can choose to run with us on a Pay as you Go basis, at £15 per session after your trial.
Most weeks the groups are headed up by Richard Holt, Pat Logan or Caroline Jeffcote who have over 70 years of coaching and competition experience in the sport.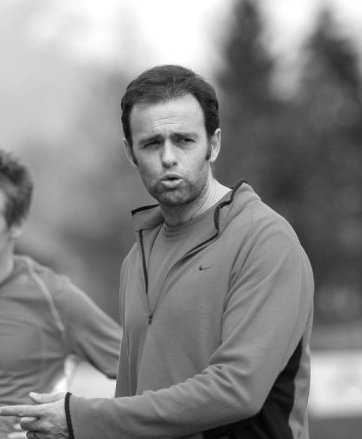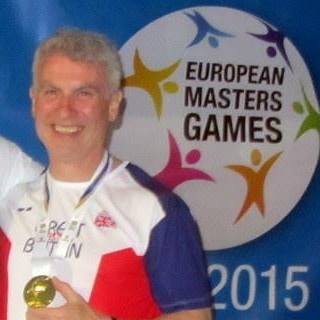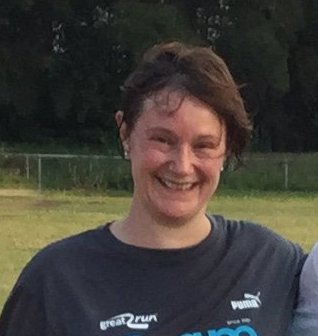 So, why not come and try it out? Contact coaches@momentumsports.co.uk if this is something that you might be interested in.