Momentum Sports: The Running and Athletics Website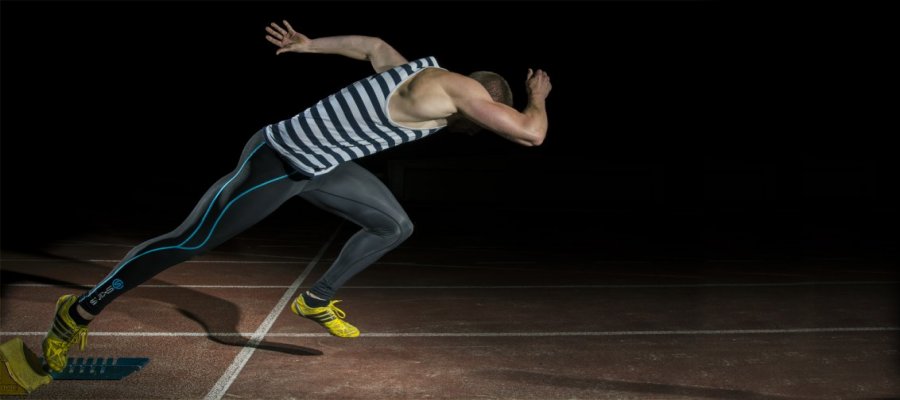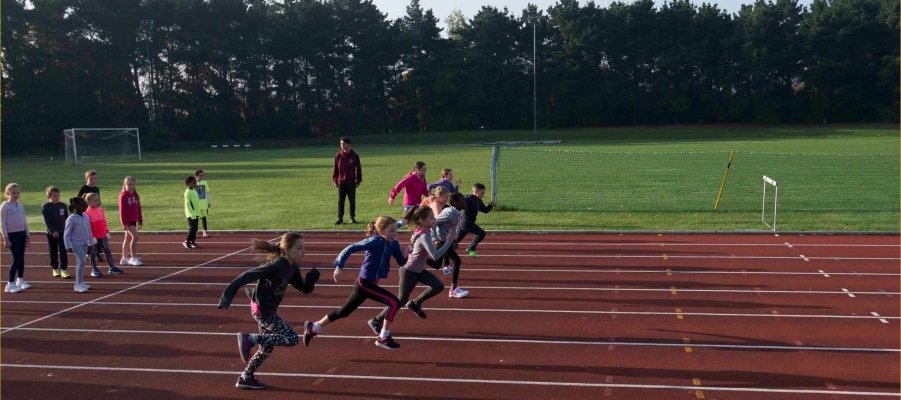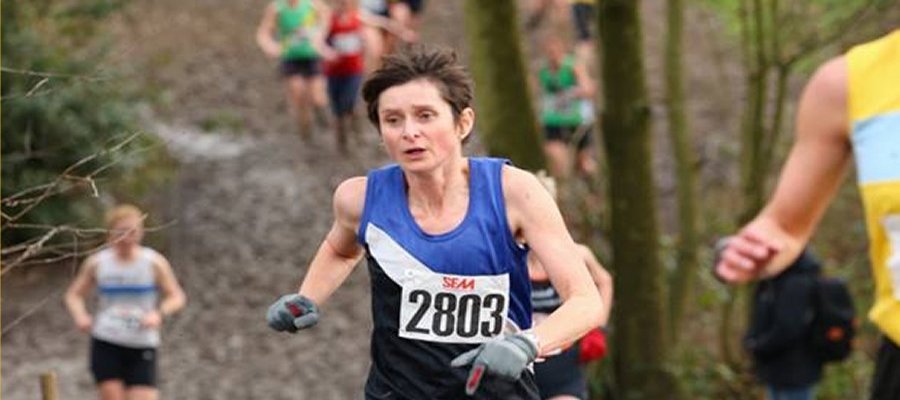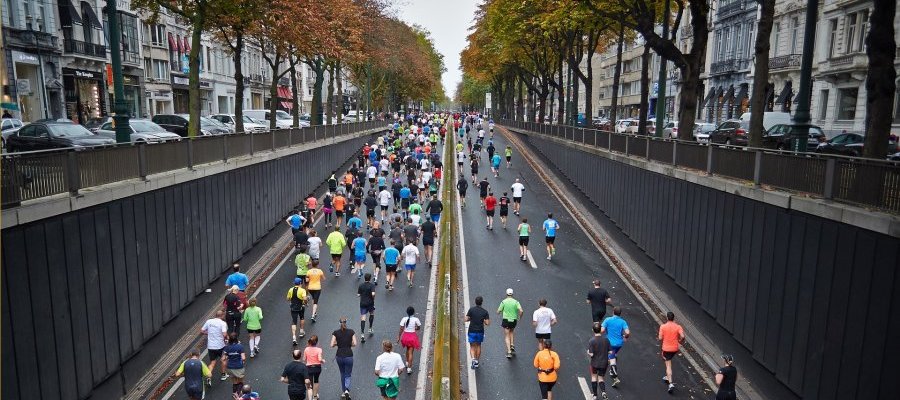 This site is about everything to do with running and athletics. From free training advice to online coaching from qualified professional coaches set specifically for you. From sprinters to marathon runners, improve your fitness and speed with targeted running sessions, circuits, weights, plyometrics, stretching, nutrition and psychology.
What can we do to help your running?
Our Coaching Groups in Kingston
Athletics Training for 8-15 year olds in Kingston
1-2-1 and Small Group coaching sessions
Momentum Sports Athlete Sponsorship
Find out about the runners and coaches behind the website
Tweets by @Running_Coach